1-Day Grab The Wheel Anger Management for Kids Training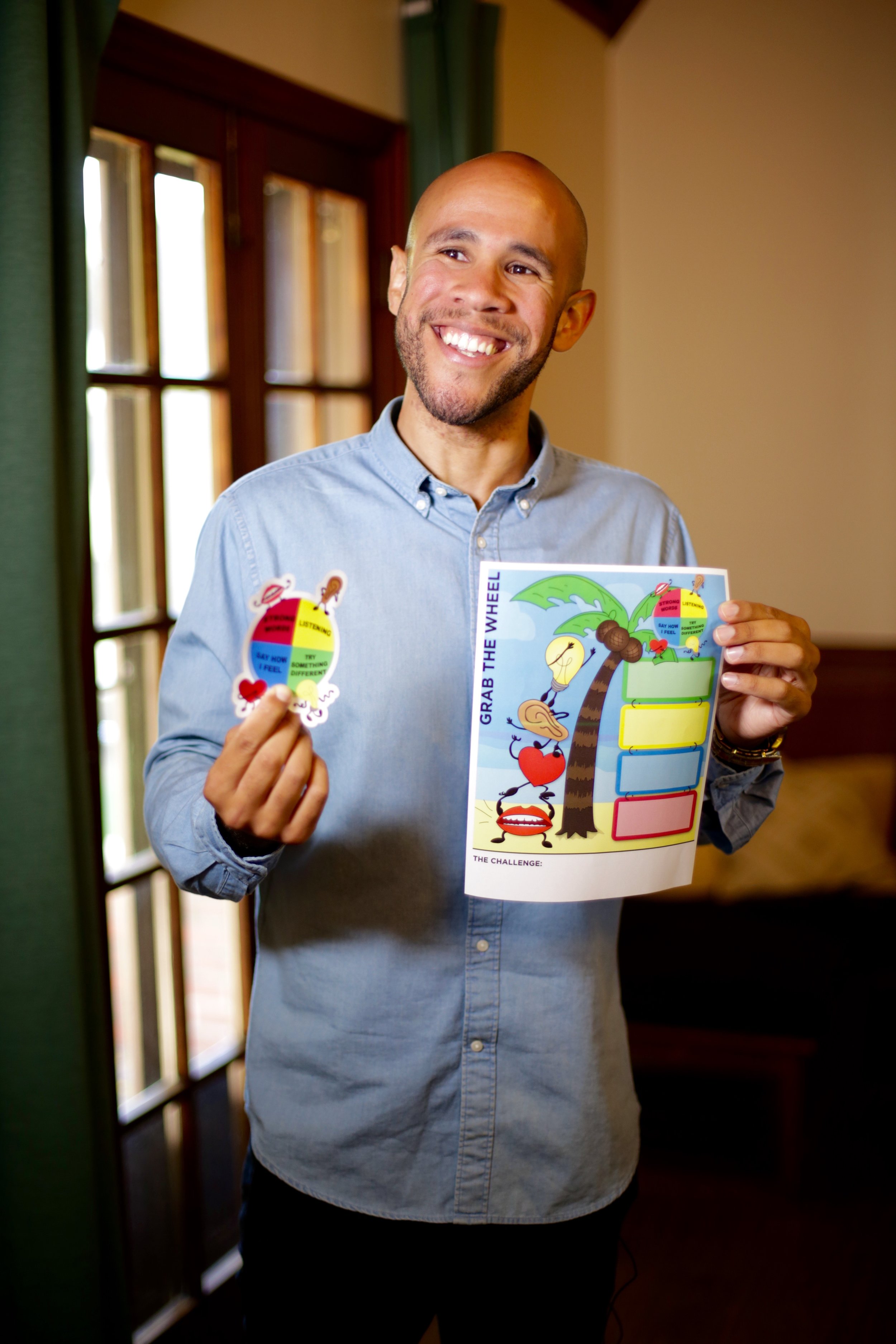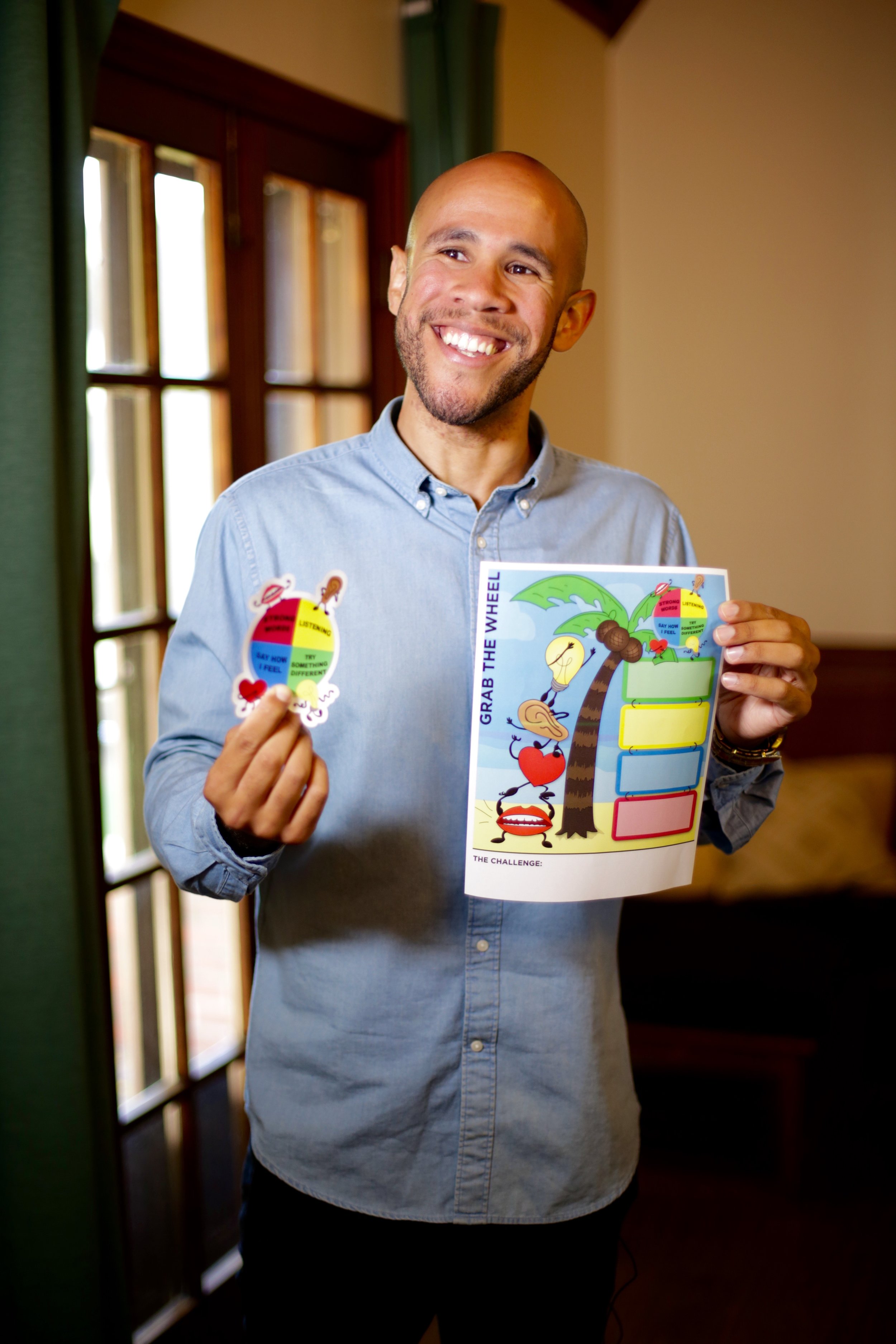 1-Day Grab The Wheel Anger Management for Kids Training
After adding to your cart, you will be able to select which date you would like to attend.
8:30 AM - 4:30 PM
This 1-Day training will provide a comprehensive guide to those interested in using the Grab The Wheel Curriculum with children in their organization, classroom, or family. Training Outline provided below.
8:30 AM: Coffee/Breakfast Snacks, Meet and Greet
9 AM: Introduction, Training & Experience, Theoretical Background for My Approach
9:30 AM: Seminar Outline and Objectives
10 AM: Brief History of Anger Management Intervention, Emotional Intelligence Coaching & The Roots of Anderson & Anderson
10:30 AM: MORNING BREAK
BREAK ACTIVITY: Which areas of emotional intelligence do you think are most vital for clinicians and teachers?
10:45 AM: How Anger Develops in Children - A Developmental Review
11:15 AM: Common Childhood Triggers That Cause Anger and Social Problems
12 PM: Reinventing The Wheels: Contrasting Wheels of Behavior and "The Good Choice Wheel"
1 PM LUNCH
2 PM: Reinforcement Tools & Strategies
2:15 PM: Visual Learning Tools & Interactive Games
2:30 PM: Walkthrough, Case Examples & Roleplays
3:15 AFTERNOON BREAK
3:30 PM: Questions/Case Examples
4 PM: Information About Other Offerings, Full Certified Anger Management Facilitator Training, EQ Coaching, Online Classes, Consultations, Professional Development

4:15 PM: Questions/Wrap Up